Shopping cart
(0Items) $ 0.00
New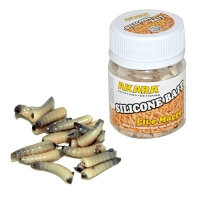 More photo: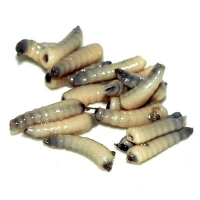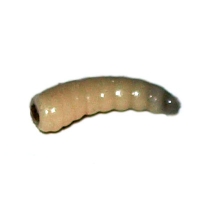 Silicone bait AKARA Live Maggot
Price: $ 6.99
Akara's "Live Maggot" is a natural food source for fish, and the fish are highly attracted to it. A special kind of soft plastic used in our Live Maggot makes it move in the water in a very true to life fashion. A natural scent added to the artificial bait attracts fish and guarantees successful fishing. It can be used during summer and winter fishing seasons.
---
---
Comments
This product has no comments.