Shopping cart
(0Items) $ 0.00
Best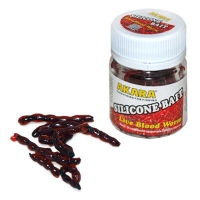 More photo: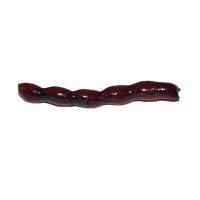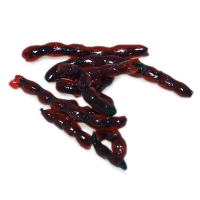 Silicone bait AKARA Live Blood Worm
Price: $ 6.99
Akara's 'Live Blood Worm' is a true to life artificial bait that looks like a mosquito larva. It's perfectly suited as your primary bait for the fishing season. Larva is a natural food source for fish, and the fish are highly attracted to it. The Live Blood Worm stays on the hook and requires little maintenance. It can be used during summer and winter fishing seasons.
---
---
Comments
This product has no comments.